Welcome
Thank you for taking the time to answer this questionnaire - it has been designed especially to help get you thinking about your brand, and how to make more it.
Additionally, you are offered the opportunity for a 1-2-1 with me, Cara, at a discounted price, and your answers here will help me understand how I can best help you right now.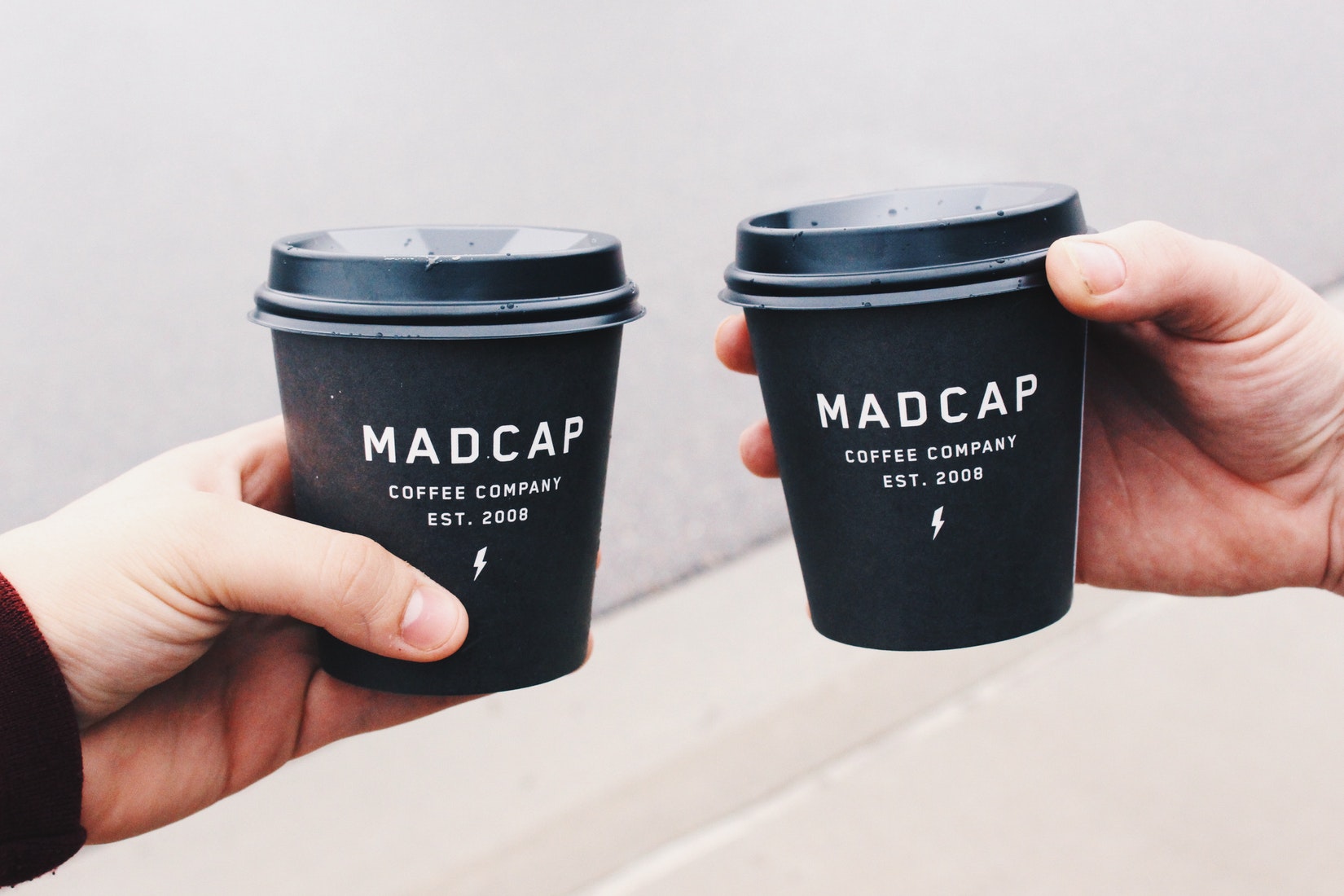 Food & branding: an important relationship
Branding is important to any business, but in a growing industry like street food, it is particularly important to stand out and get customers to choose you over a competitor. Branding has the power to bridge the gap between your current business reality and your vision.